I am very passionate about exposing students to the ideas and experiences of researchers and practitioners at the forefront of digital innovations. Given the speed and scope of developments in digital communications, these workshops provide an essential understanding of how journalism and democracy are evolving.
Previous guest speakers include Aaron Bastani (Novara Media), Stephen Morgan (MP for Portsmouth South), and James Roscoe (Director of Communications in the Cabinet Office).
I am currently organising a workshop, entitled "The Digital Advocacy Pioneers: The Impact of Netroots Activist Organizations", with Nina Hall (Johns Hopkins University). Supported by the Political Studies Association Media and Politics Group and the Transnational Civil Society Project at the University of Portsmouth, this workshop is due to take place in September 2018., this workshop is due to take place in September 2018.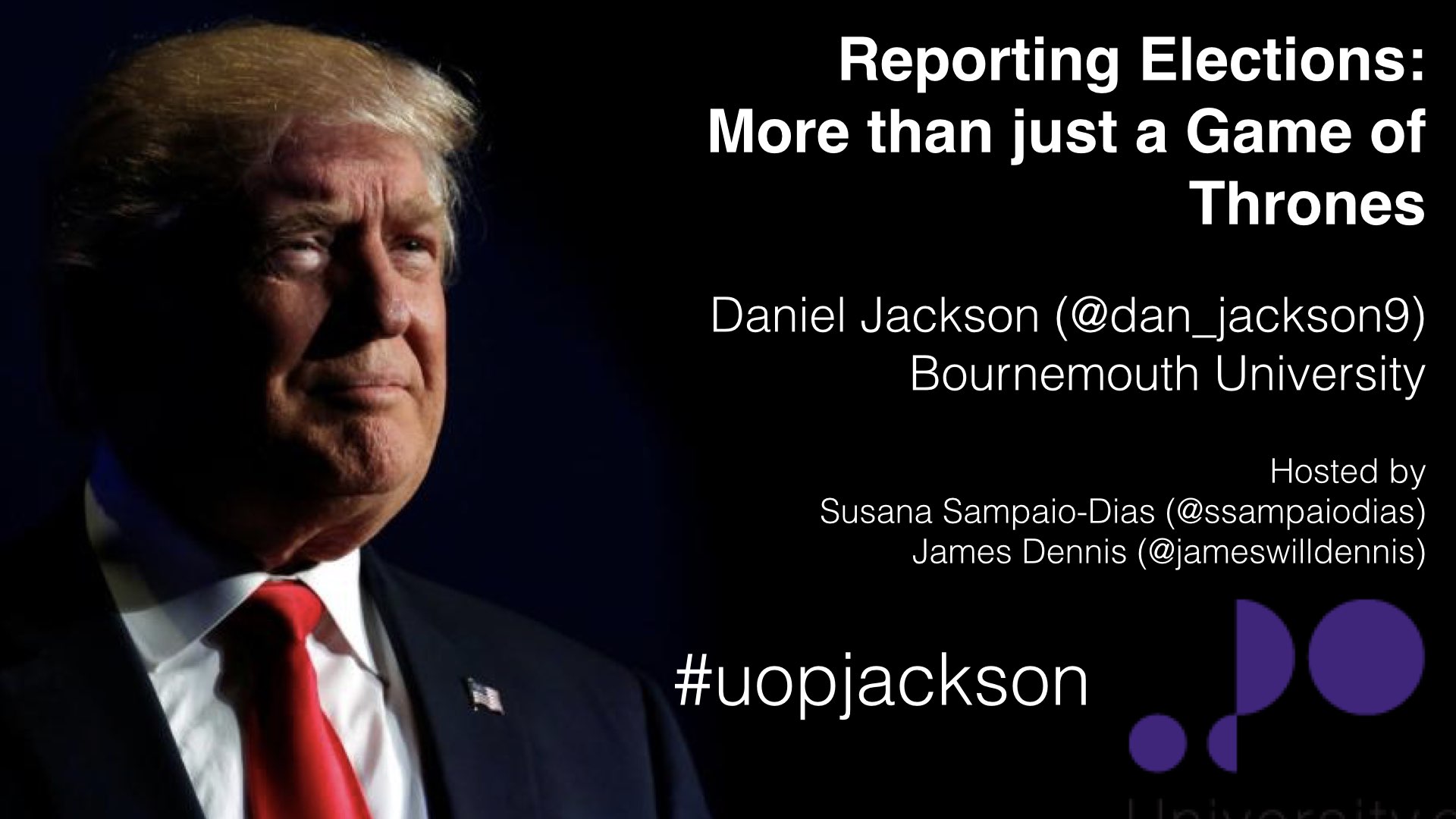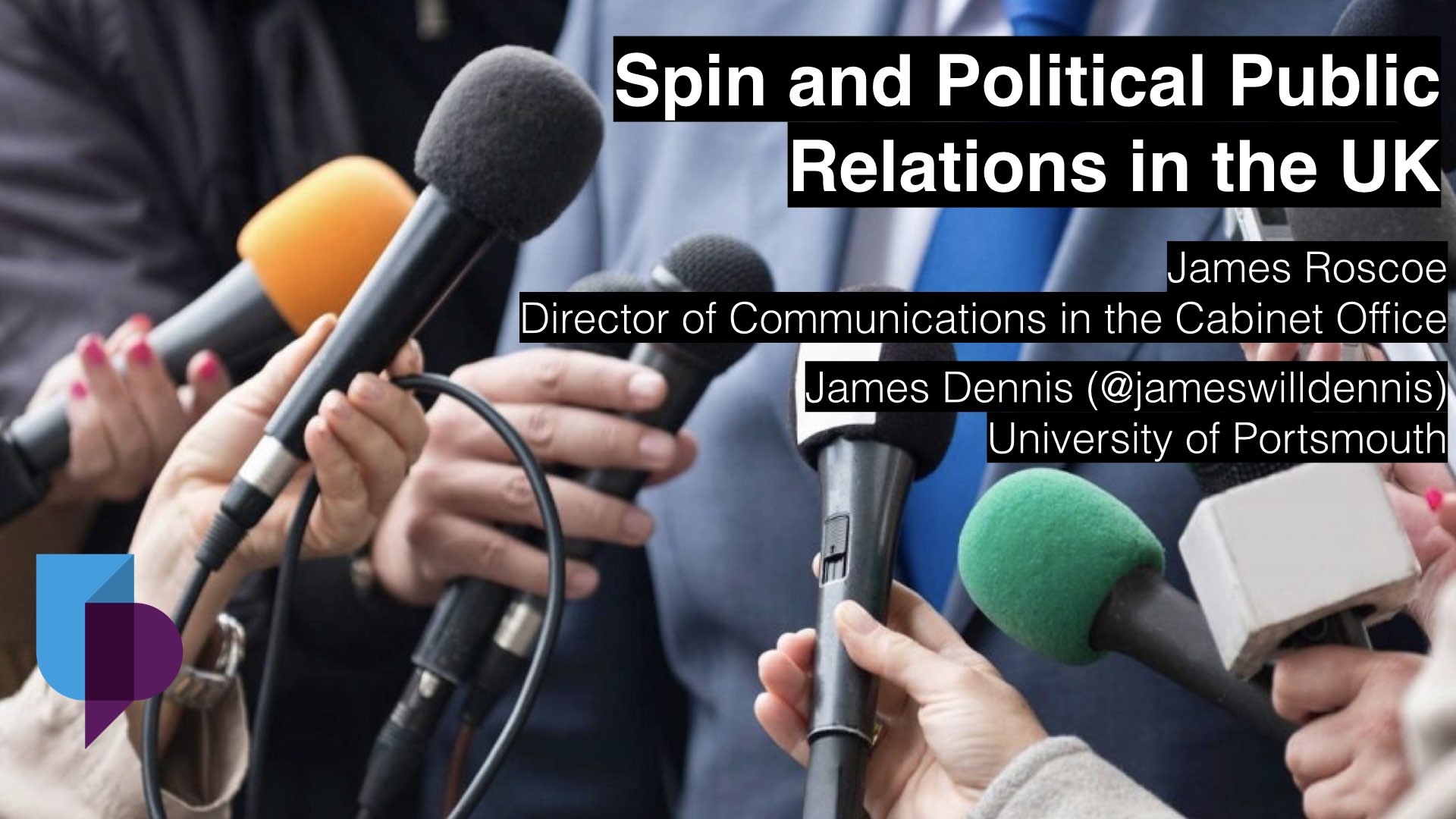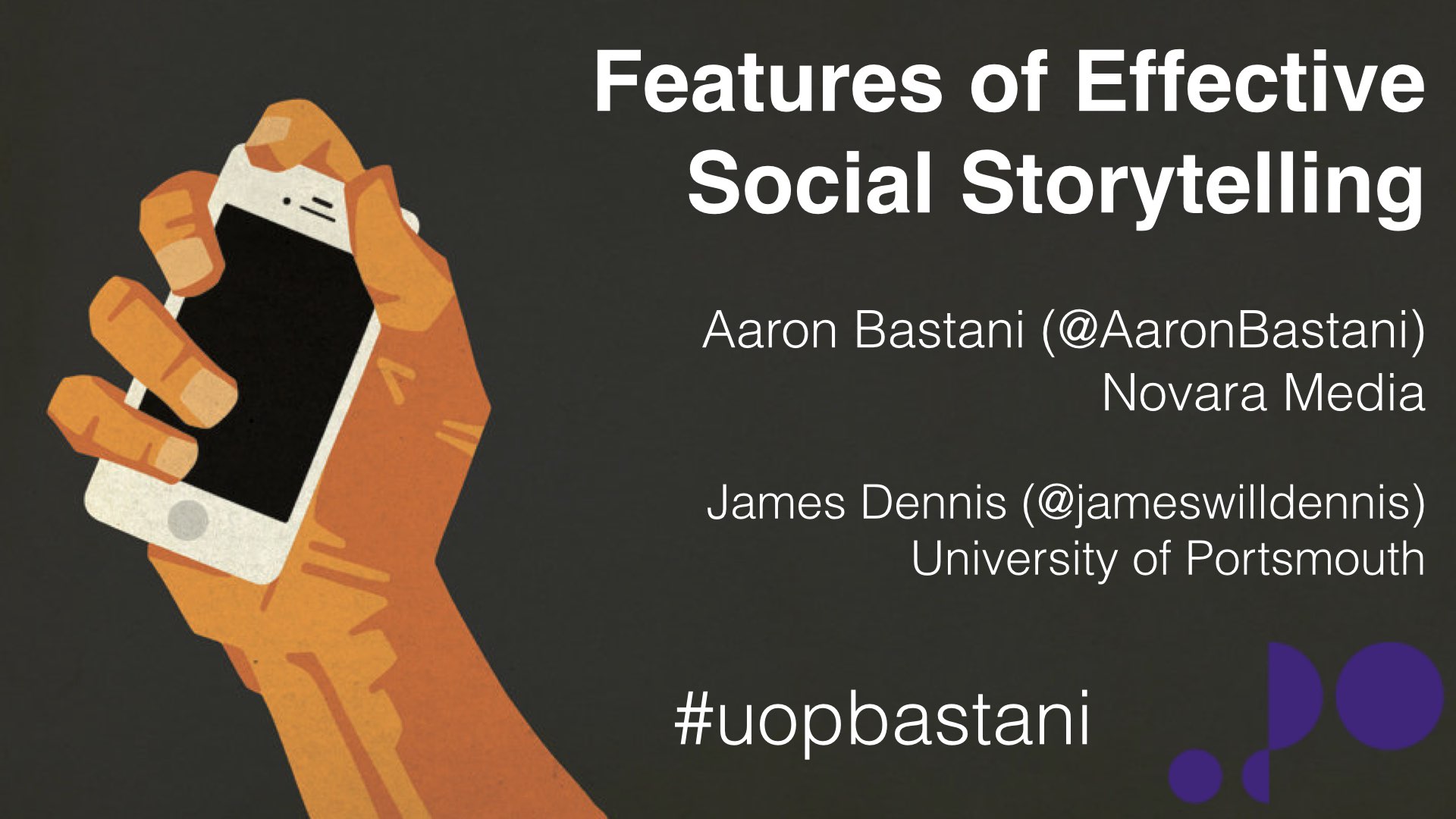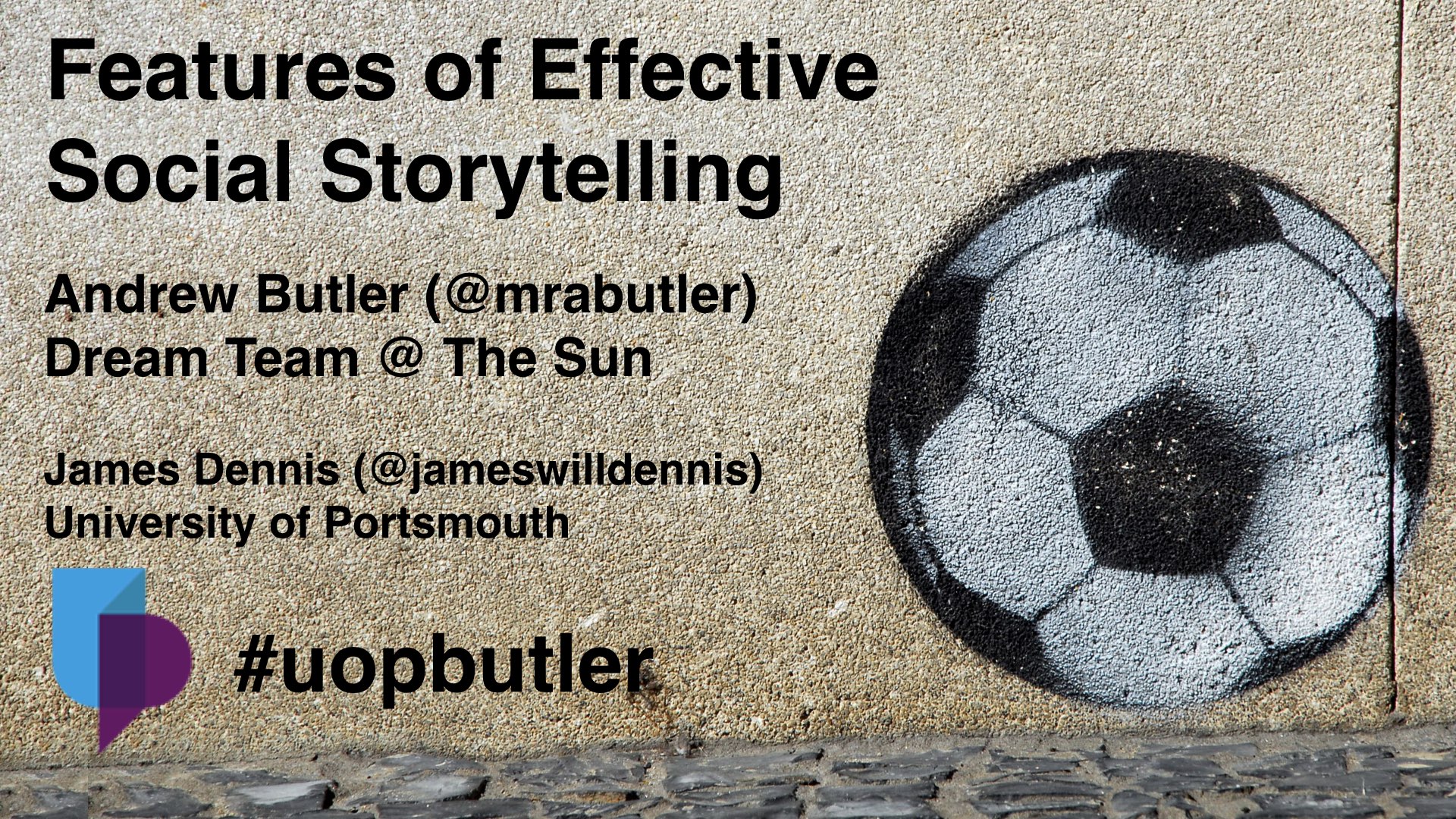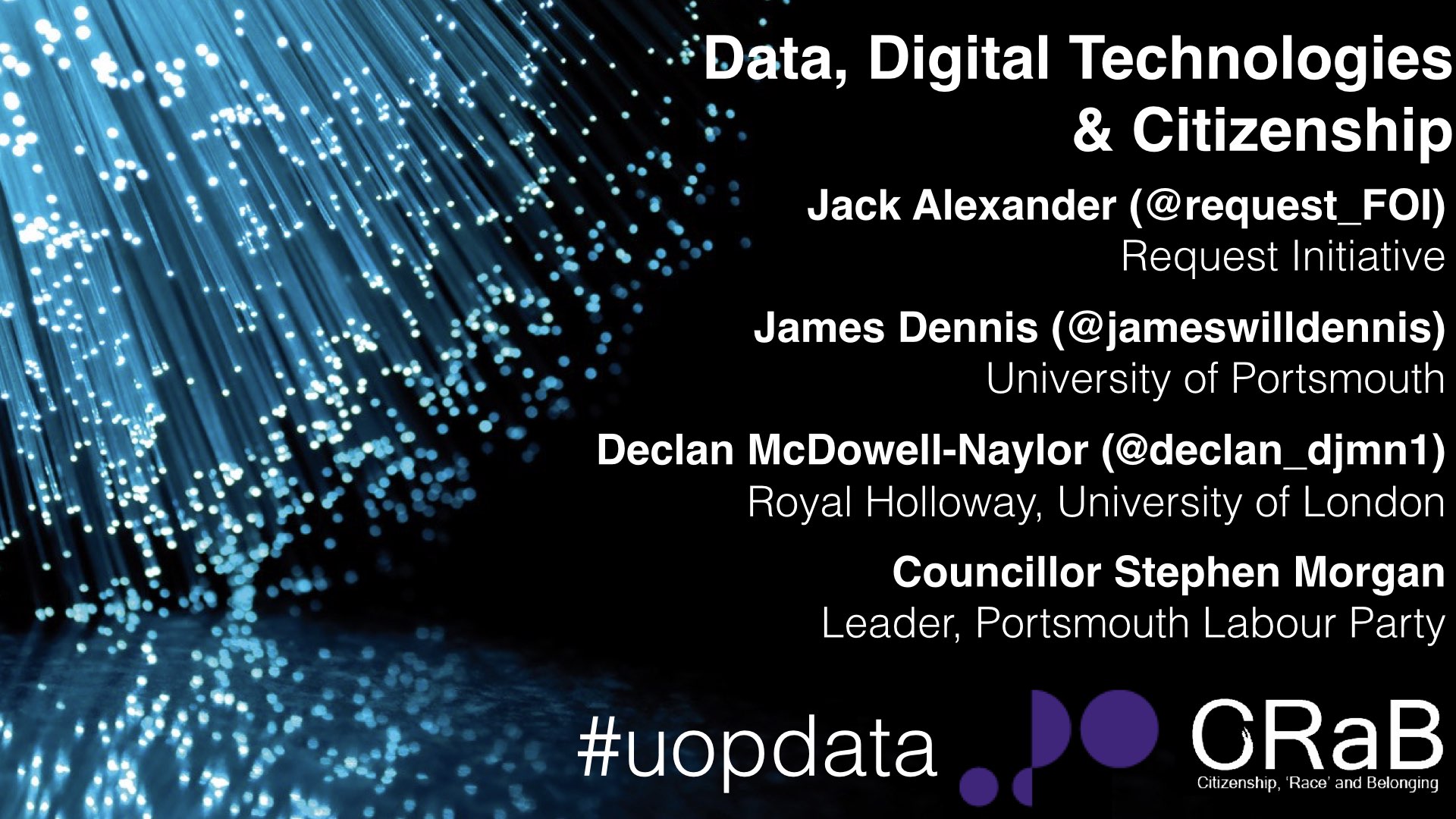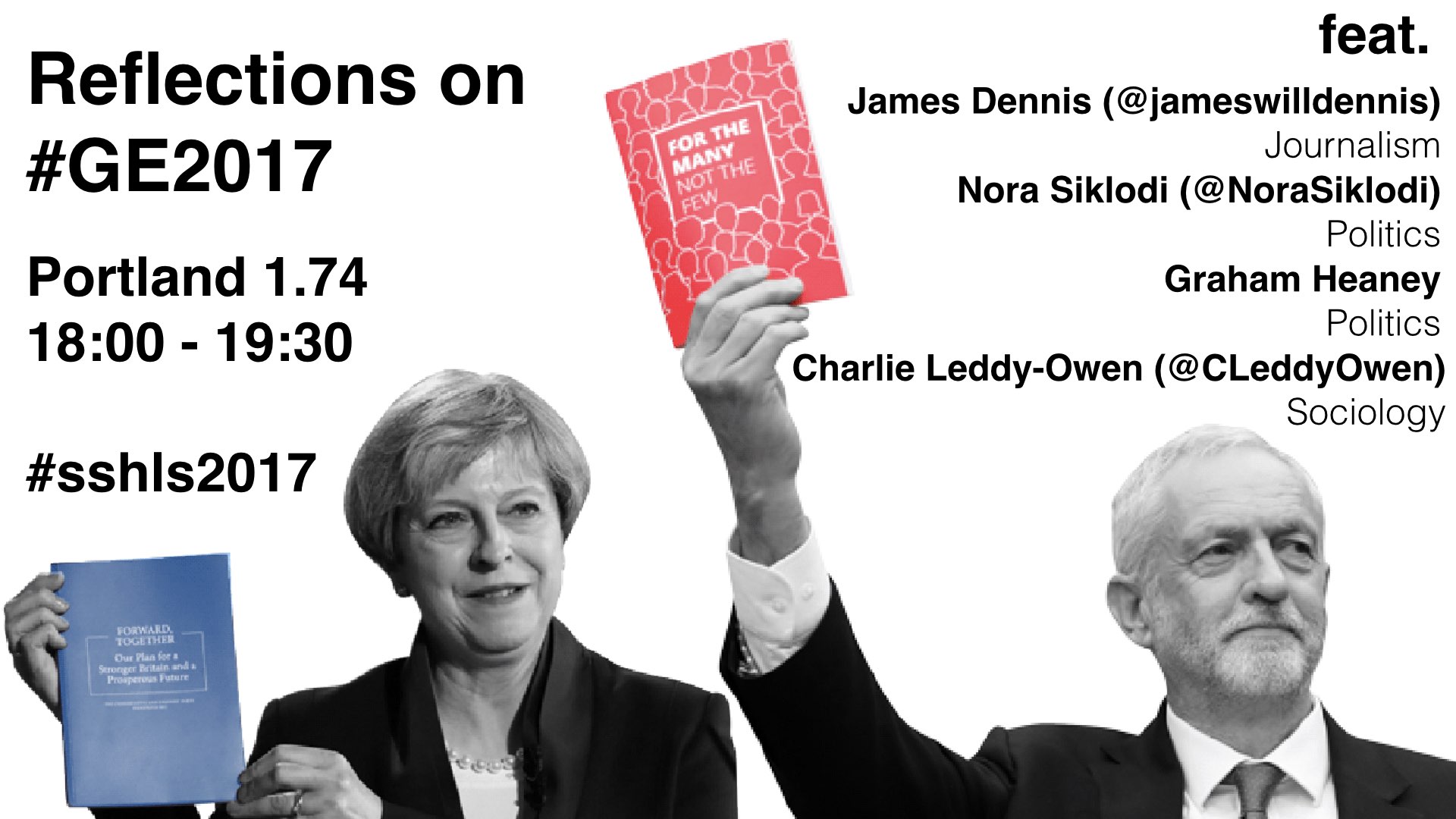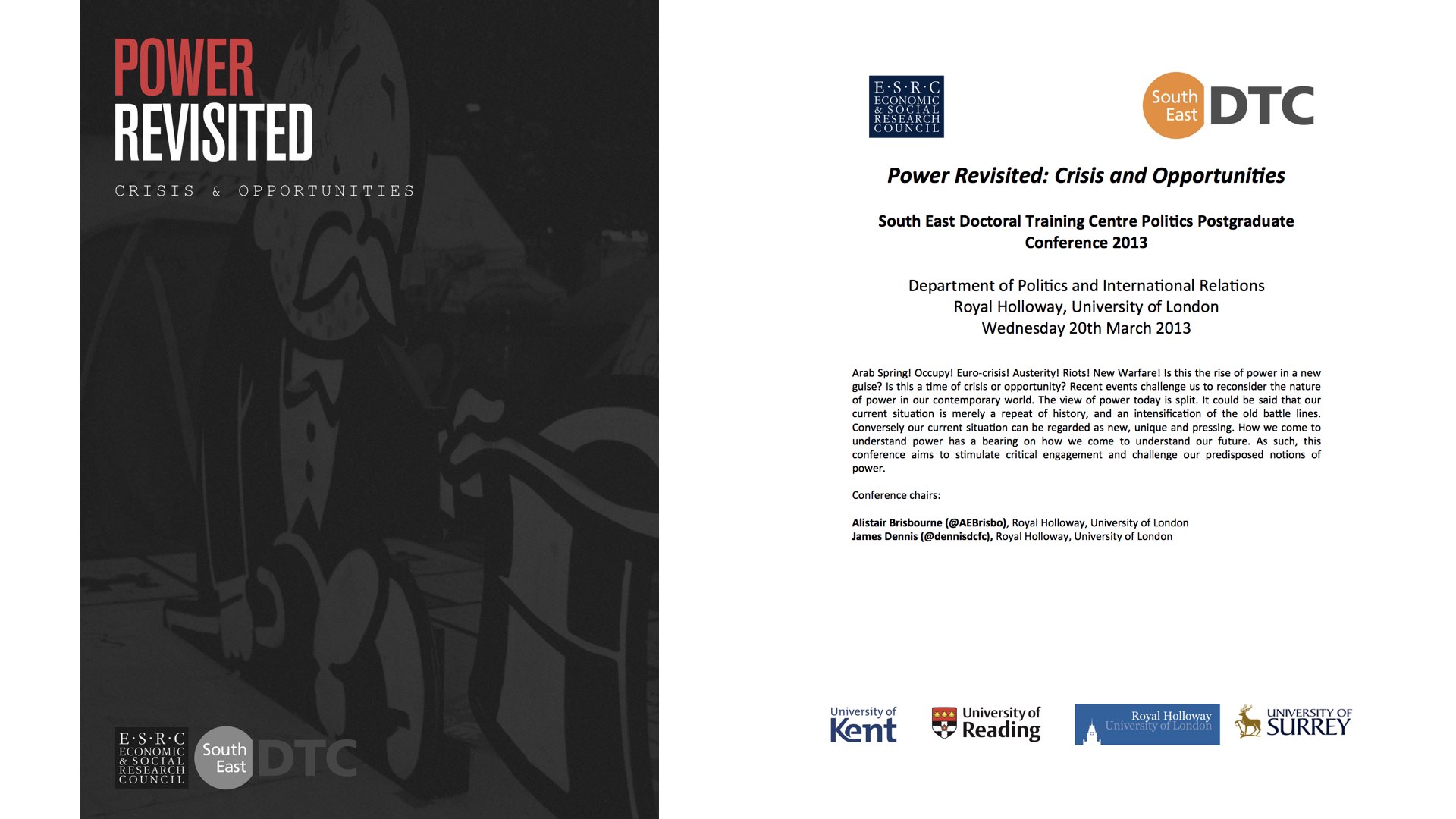 I am also eager to disseminate my research findings and discuss developments in journalism and political communication with wider audiences. I have been interviewed about digital politics on BBC Radio Scotland, BBC Radio Solent, and Wave 105 FM.
Click here for further examples of my contributions to radio.
Please get in touch if you are looking for media contributions on the following topics:
Political communication
The role and influence of social media on: news; political campaigning; political participation and activism; and identity and citizenship
British politics
Digital culture